SQUARE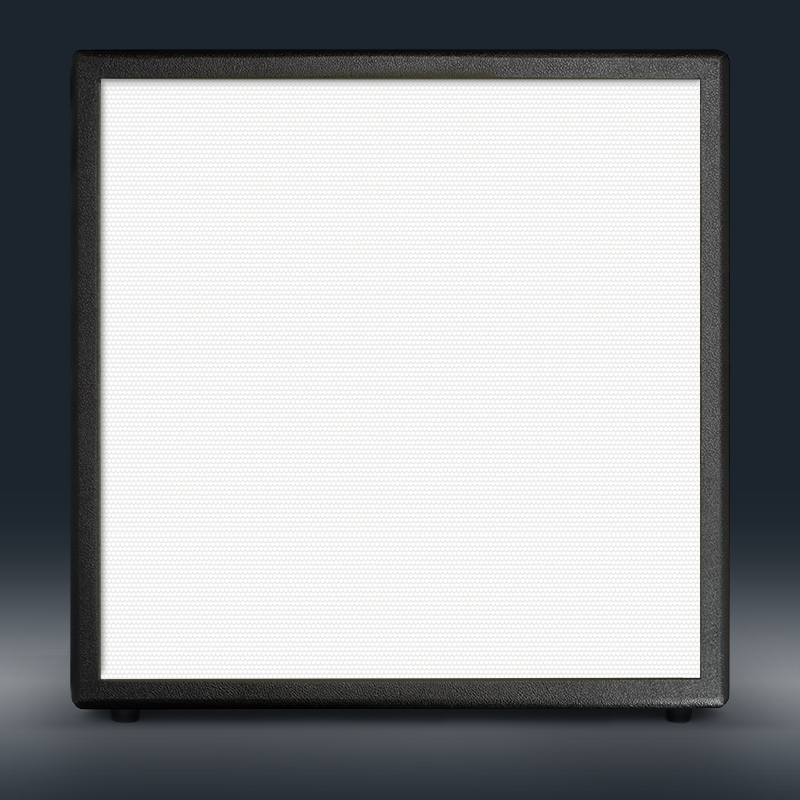 300mm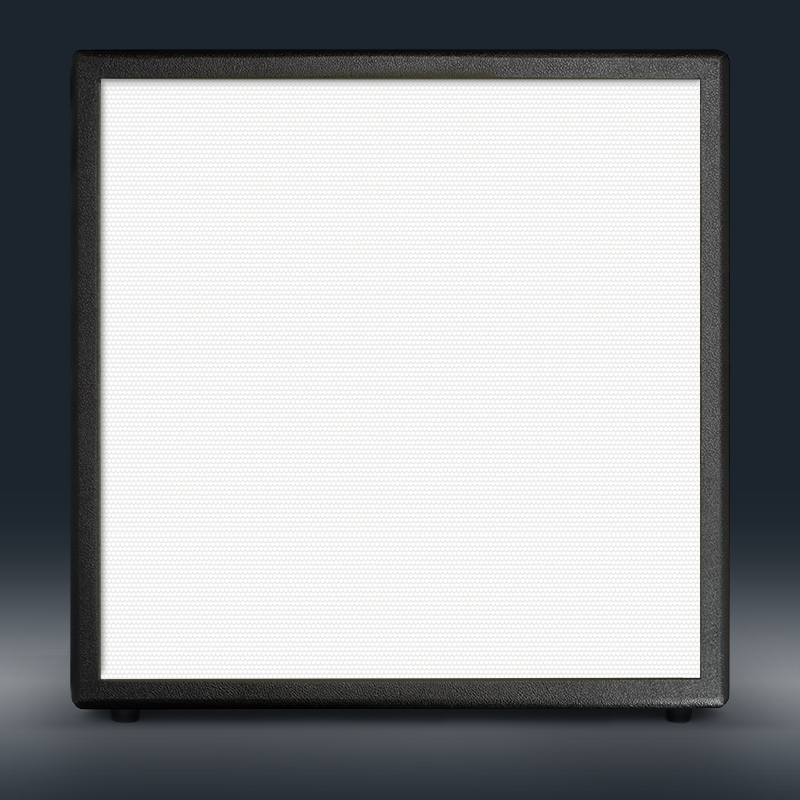 400mm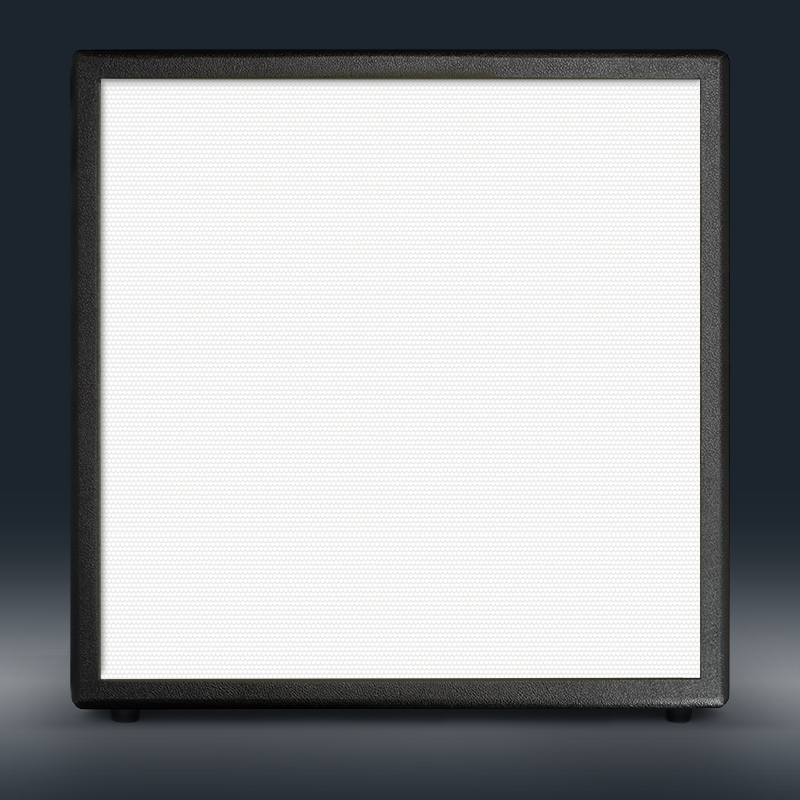 500mm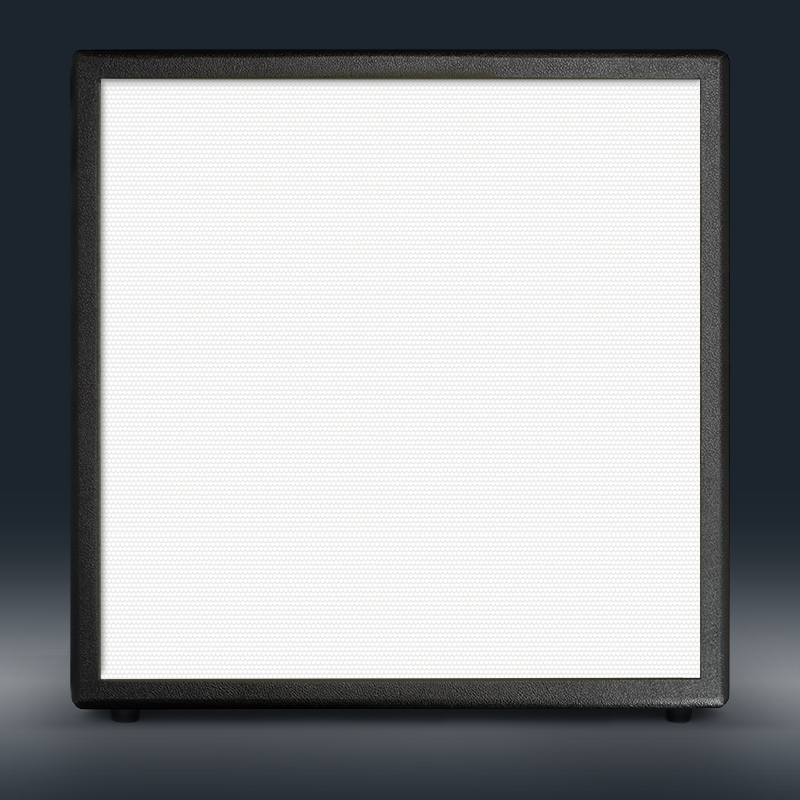 600mm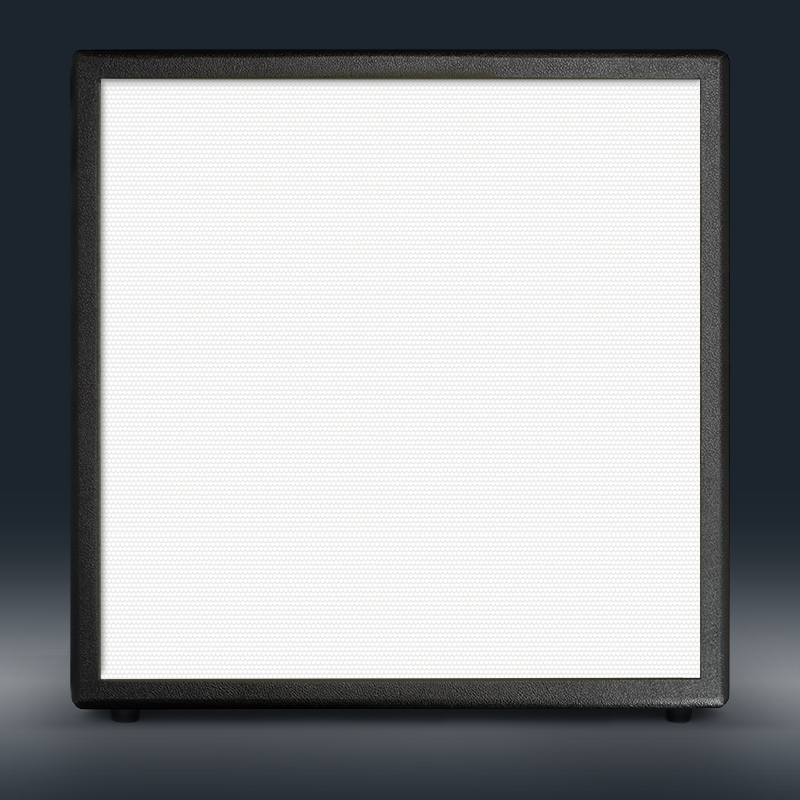 700mm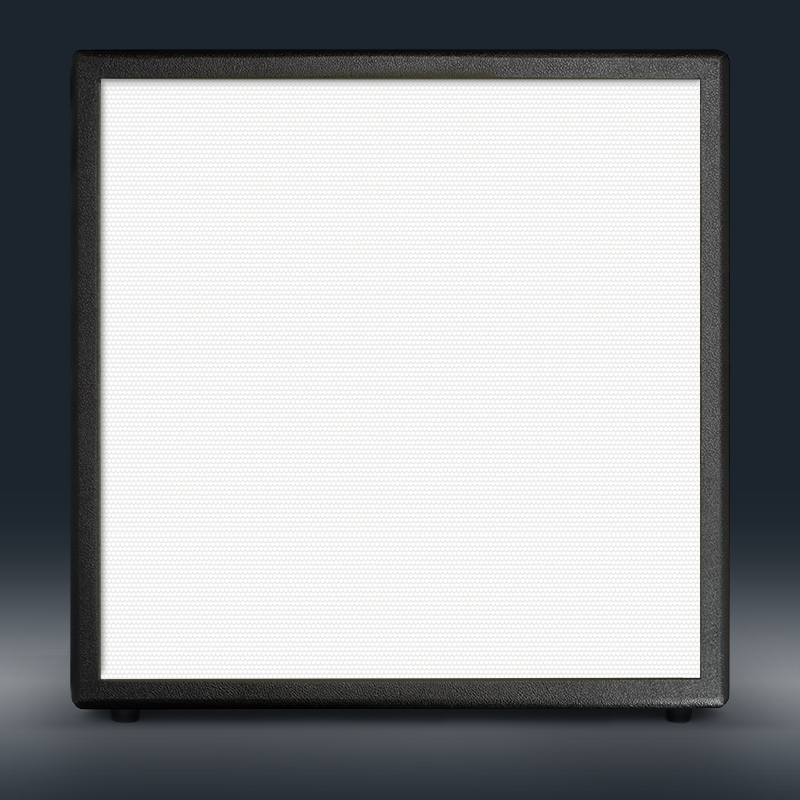 800mm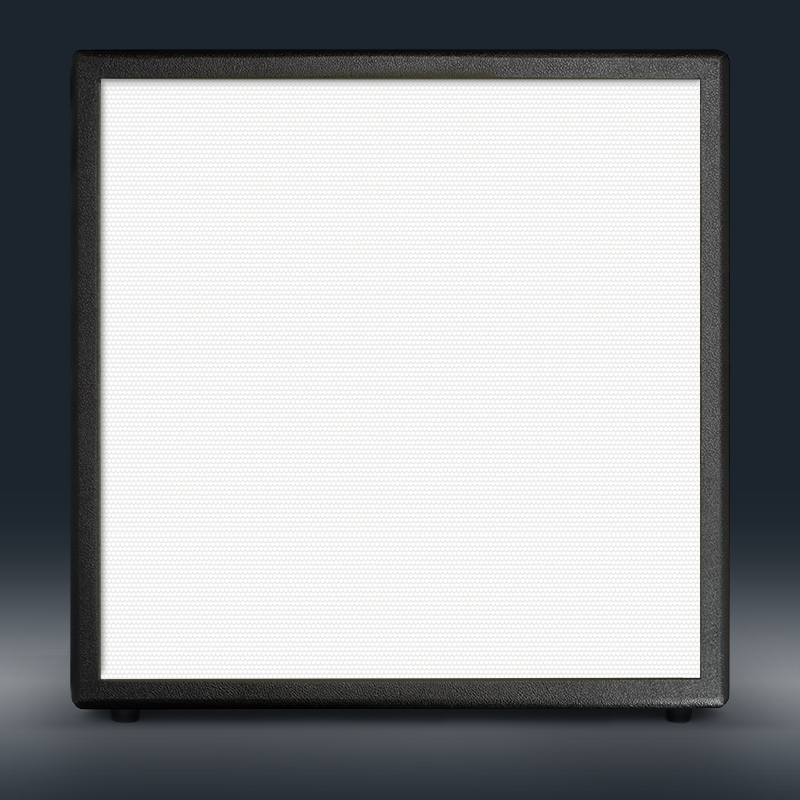 900mm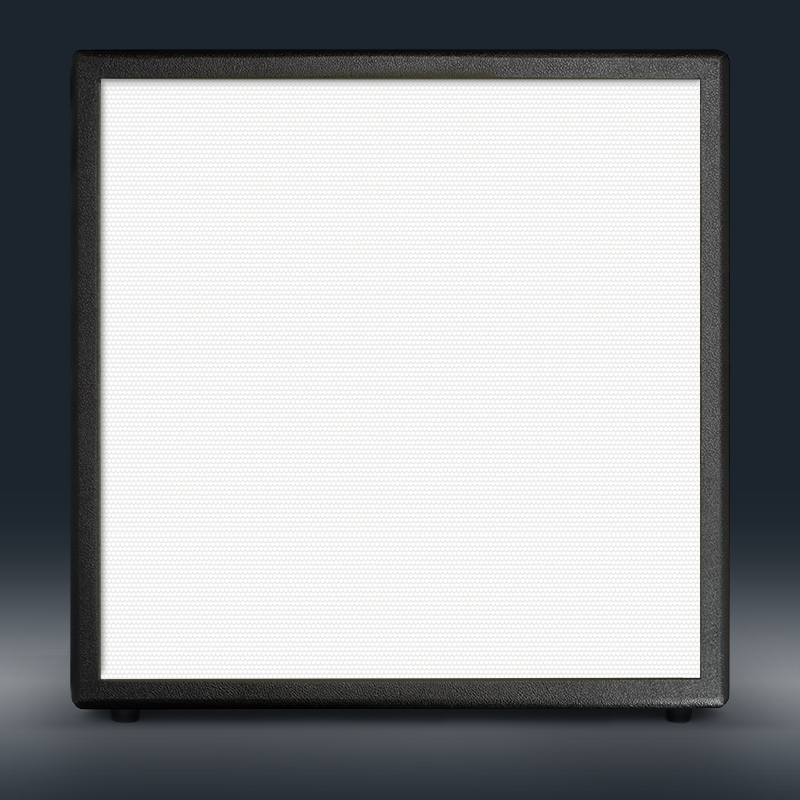 1000mm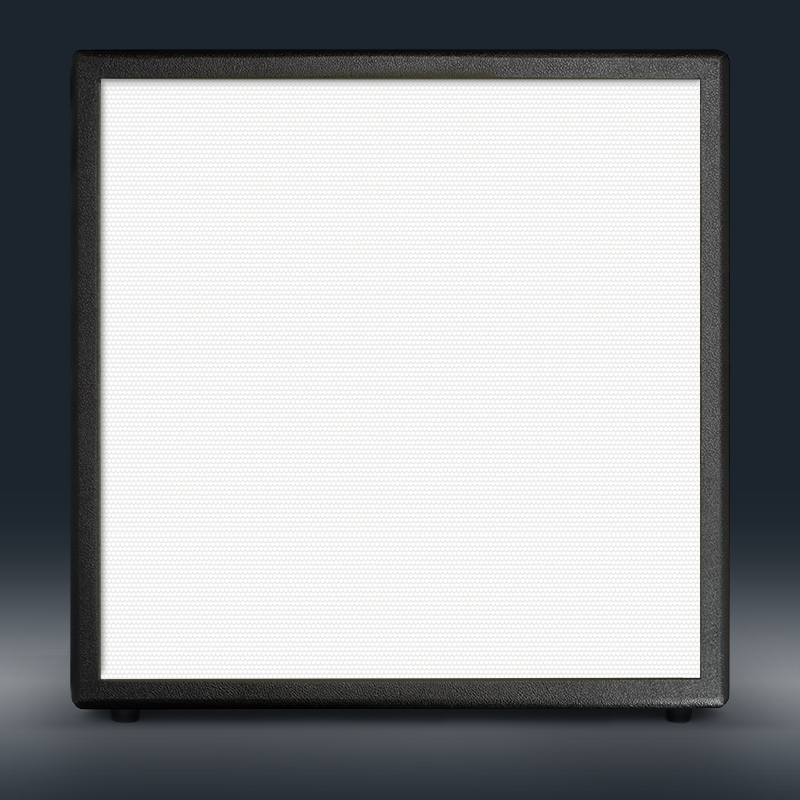 1100mm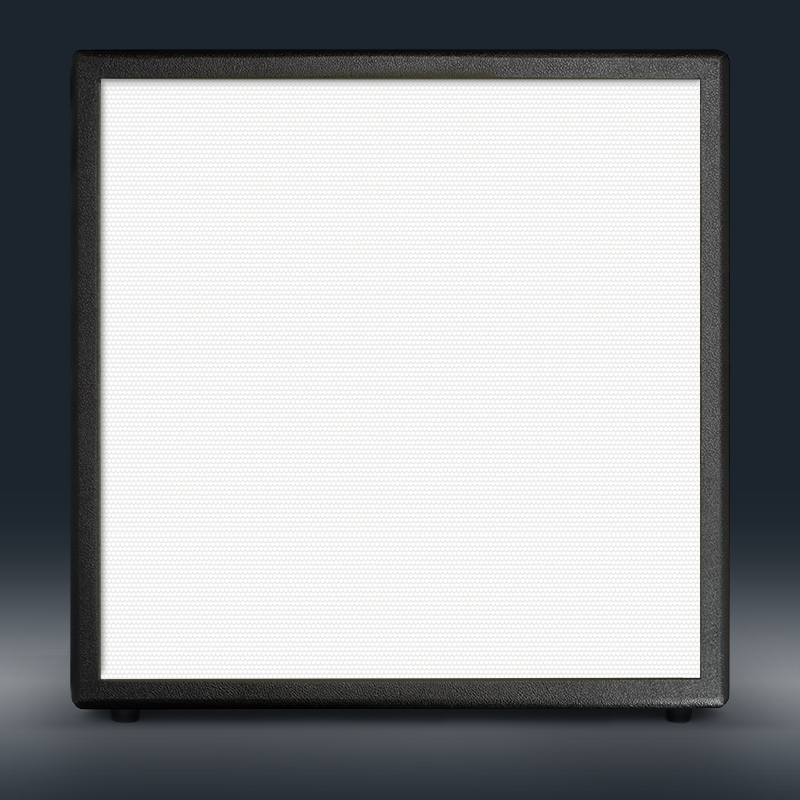 1200mm
Clear selection
PERFECT FOR YOUR SQUARE CAB COVER
Just select the maximum W x H dimensions & fixing method then upload your own logo or pic to create your SPEAK-IT! cab cover. Simples.
Drag your design to move it & pinch or click on a corner to scale it & once you're happy enter the exact dimensions of your visible cab cover then hit the ADD TO BASKET button to capture your design & place your order, then just follow the shopping cart prompts & Bob's your proverbial mother's brother. Marvellous.
If all makes sense enter the exact dimensions of your cover & hit the button, but full in-depth ordering walk-thru below if you need more. No stress.
  ENTER THE EXACT SIZE OF YOUR CAB COVER BELOW: